One of my main goals of 2013 is to make my Book Club really successful. So far it's been difficult to get everyone on the same page, voting for books they intend to read or coming up with titles. Every month I will be reading a book, posting what it is here and then holding a link-up on the 1st Friday to discuss what I thought.
Want to read with me? Grab the book title below and link-up what you thought on the date underneath.
(If we can cluster a good group of readers together, then we might get into voting for the titles each month.) Got a great book suggestion I must read? Then let me know by sending me an
email.
Link Up Date: Friday 1st February 201

3
You can read my review here!
Link Up Date: Friday 1st March
March:
Link Up Date: Friday 5th April
April: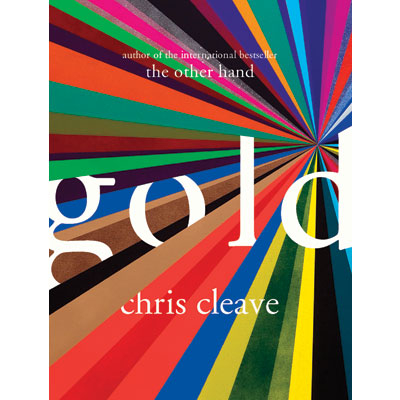 Link Up Date: Friday 3rd May
May:
Link Up Date: Friday 7th June