The Ultimate edition of Blog Angels is about to start and it promises to be bigger than ever. If you're a veteran Angel then pay close attention as we've thrown the rule book for this round out of the window.
This time it is ALL about the giving. You will sign-up to help a blog of your choice, knowing there might not be any chance of receiving help. Most participants don't do this to be helped so I am excited what we can, as a community, do to spread the Christmas cheer.
So here are the December rules and the sign up form is right below.
1. Find a blog you want to help in secret - this could be new to you or an existing blogger in need of a boost. Try and give the URL of a reserve blog to help in case your first choice is in hot demand.
2. Fill in the form (on the blog from 10th November!)
3. Wait for an email before 30th November confirming you can help that person. I will make sure that everyone isn't trying to assist the same person.
4. Help them with their blog in secret for one month, commiting to commenting a minimum of twice a week. See more advice on what else you can do here.
5. Link up a post summarising what help you have given throughout the first two weeks. (15th December)
6. Link up a reveal post on 30th December and contact your blog to let them know you've been their festive buddy for the month.
Blog Angels December Sign Up Form
If you fancy helping me out in promoting the sign-up, I'd be so grateful. If we had 250 people taking part....well...we'll be a small way to changing the world.....maybe!
Christmas is my favourite time of the year. So what a better way to make my grin 8 feet wide than with helping out?
If you have just signed up, you are now part of the Blog Angels community and will have followed me some how or already do. So it's probably fitting that I tell you all about my giveaway which ends tomorrow. (I know, I know regular friends, I've done nothing but bang on about this all week!). There are 46 prizes to be won and you can find all of the prize packs
HERE
.
Today I am featuring my contribution to the giveaway: a $30 credit to Sassy Lemonade Etsy Store. Check out some of the goods here: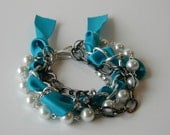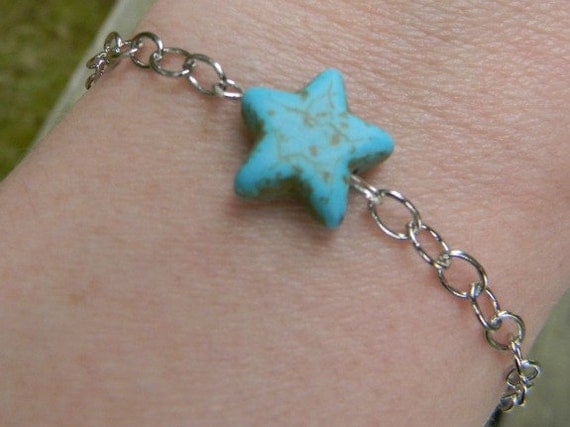 a Rafflecopter giveaway
I am also very excited to announce that Blog Angels isn't the only exciting project I am involved in during December. I am pairing up with Anja from Cocalores to host a Cute Handmade Gift linky party for all of your tutorial ideas and to showcase any handmade gifts you have been working on. You can link up as many as you like, as long as you're not a shop or showcasing someone else's projects. You can learn more
HERE
.
I would be soooo grateful if you could save the date (1st December) and come and link up. I'd be happier than when Christmas Cheer is restored in Elf and the sleigh is made to fly. Yup. THAT happy.
That's nearly all from me folks.
The Facebook Follow Fest
is still live.....
Phew. Seriously, that's it. Until tomorrow!