Check out these gorgeous pieces of jewellery!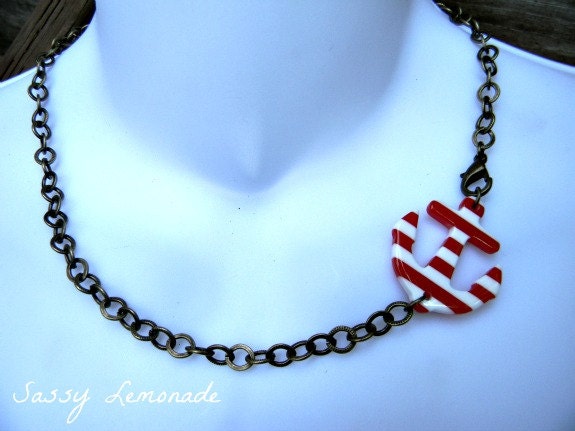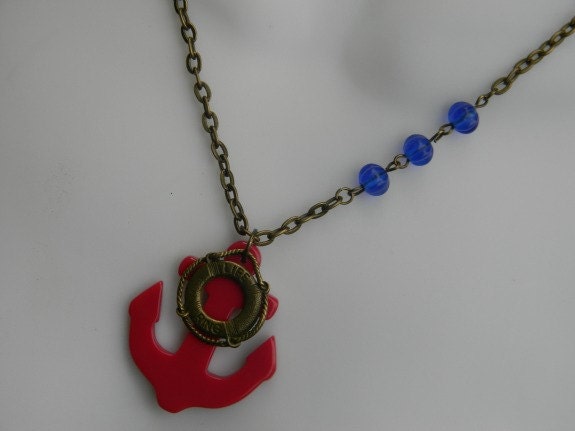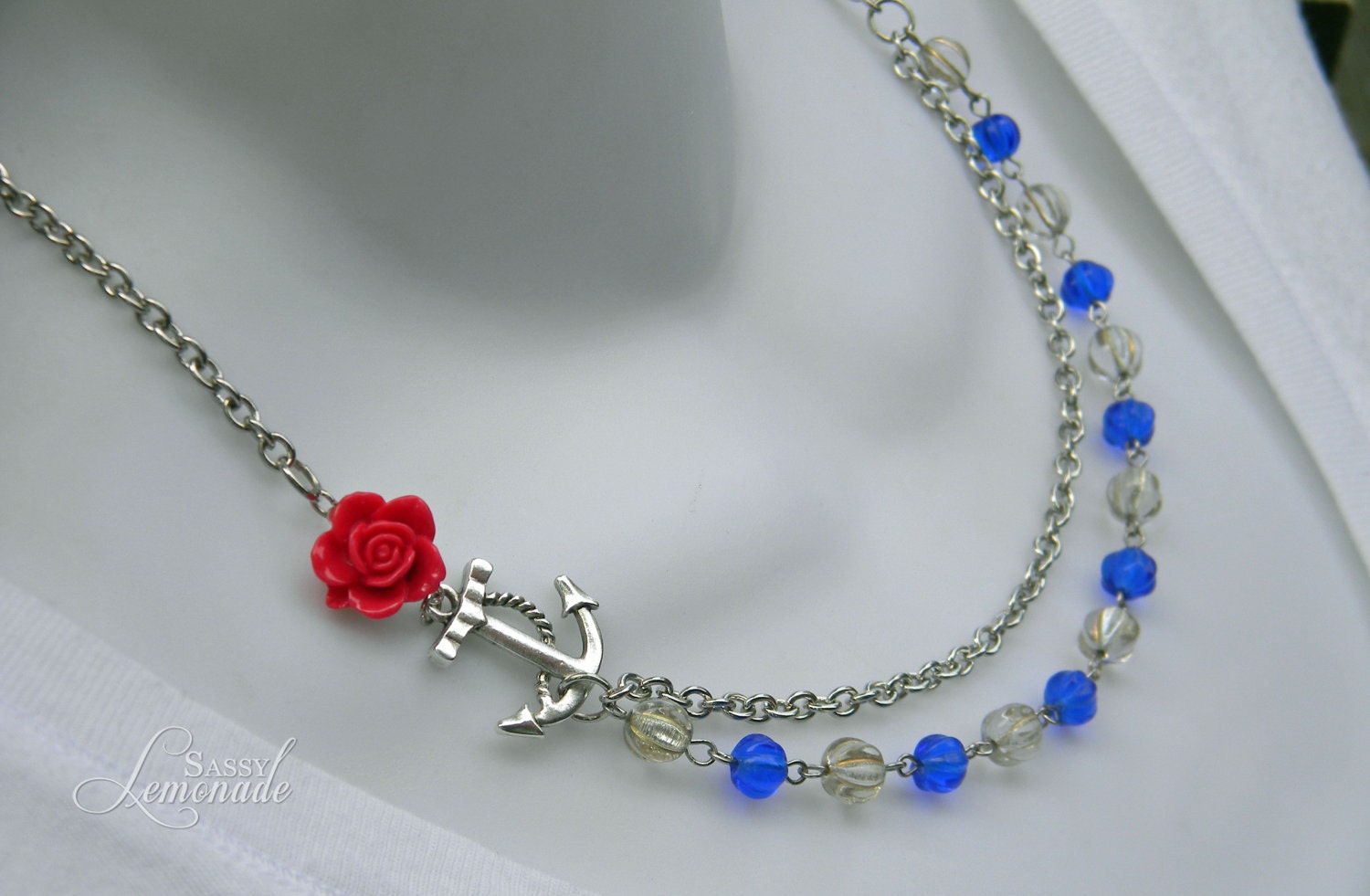 And it's not all nautical - I'm loving this colour combination!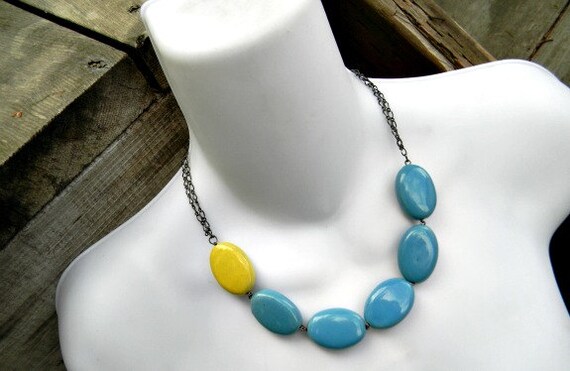 And this appeals to my 'English' love of the weather (cough).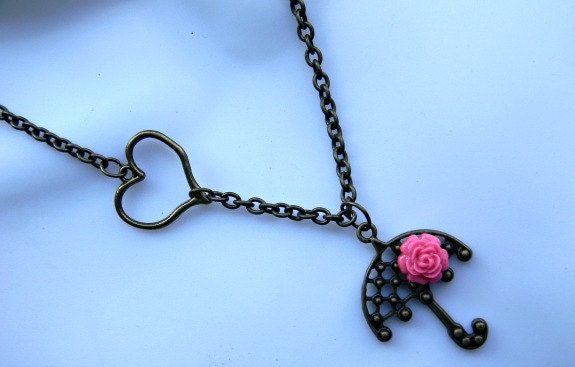 Where do they come from? Well, an awesome etsy called
Sassy Lemonade
makes and sells these bad boys and I will be ordering me up some of these...I love the chunky chain and anchor above.

Keep reading by clicking the link!
So now would probably be the time that I would announce a giveaway or discount or something. In truth, I didn't ask for one when I offered to feature the shop. Why? Well, because it was thanks to this lovely lady that I reached my target of 250 followers on GFC.
Whoop!
Last week I asked for some help in Twitter land to reach this massive milestone. Lots of you helped with retweeting, but Sassy Lemonade was the lucky number 250 and to say thank you and because I genuinely love the items in this shop, I thought I'd give her a Craftbotic shout out.